Ningbo S&S Sports Goods Co., Ltd. is a professional manufacturer of sports equipment, most specialized in archery and hunting categories. With over 20 years' experience in the industry, we dedicated to research and development, manufacturing, sales and after-sales service for global valued customers. We own both domestic and international patents for majority of our designs. Every year we released plenty of new developments to customers for their private label. Customized designs are also welcome owe to our advanced facilities and high machining technique.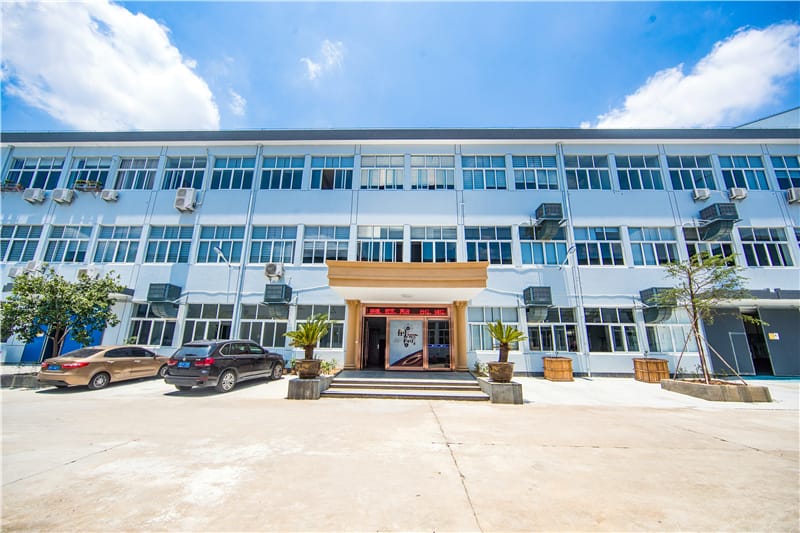 Covering an area of 15000 square meters, S&S's headquarter in Ningbo now has more than 150 employees and equips with 5 sewing lines and 18 CNC machines for full production capacity. In 2021 our branch in New York, US was established for closer connection with customers and more efficient service. So far S&S has aligned a global sales network reaching to America,Europe, Australia,Asia and cooperated with quite a few top brands like SAS Archery , OMP, Feradyne LLC, Truefire,etc. Our annual sales turnover exceeds USD 8 million in 2021 and keeps a rapid growth of 20% every year.
Workshop and Quality Control
Quality control throughout all stages of production is our top concern and consistent focus. All the products comply with international quality standards and can pass relevant testings oriented for different markets. S&S products are enjoying good reputation among our global customers for its outstanding quality and favorable price.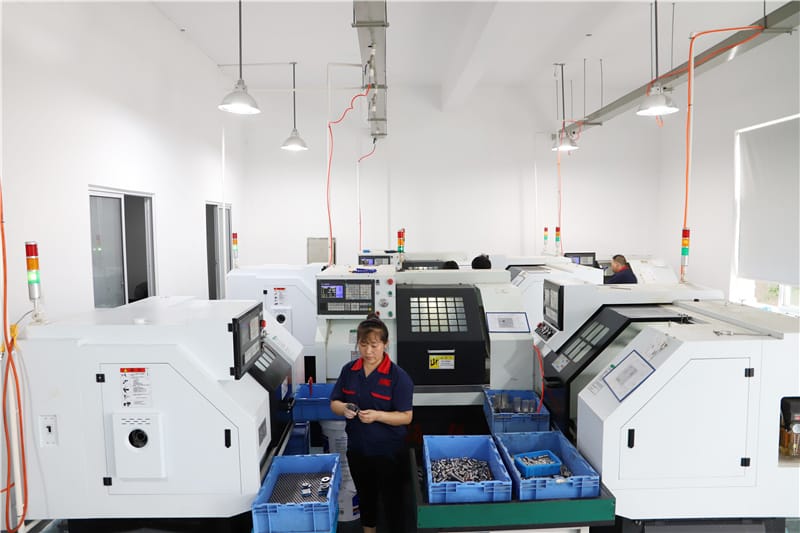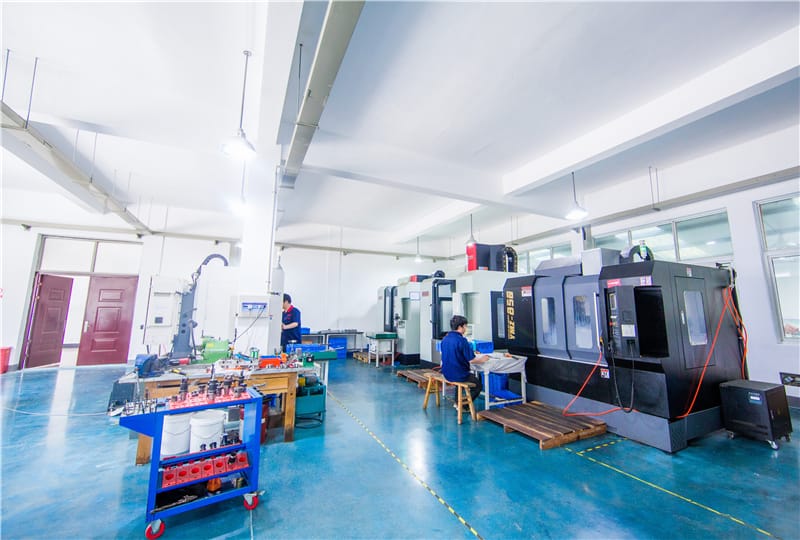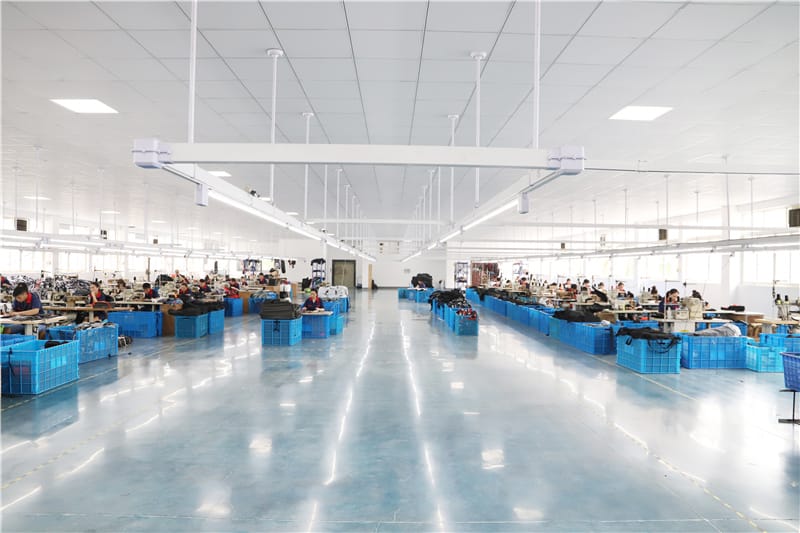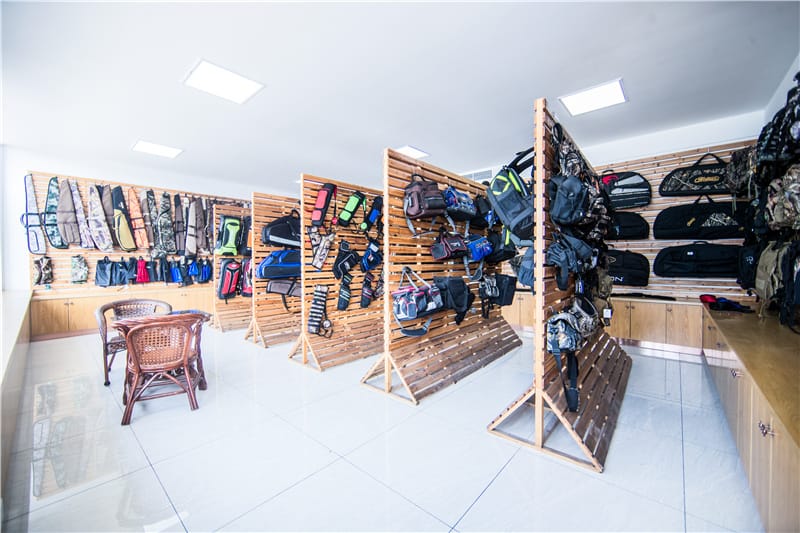 With a wide product range, our products vary from bow risers, bow stands, archery stabilizers, bow sights to all types of archery backpacks, bow cases and quivers etc. Both OEM and ODM orders are workable. Look forward to cooperation between us!
Hardware: Bow Riser, Bow Sight, Bow Stabilizer, Bow Stand, Arrow Rest,
V Bar, Cushion Plunger, Clicker, Fetching Jig,etc
Soft goods: Archery Backpack, Bow Case, Archery Quiver, Gun Bag,
Gun Sling, Bow Sling, Drinking Belt, etc