Heavy Duty Stainless Steel Foldable Bow Holder Rack Bow Stand For Recurve Bow
Product Detail
Product Tags
Product Highlights
• Convenient folding legs with wing nuts
• High grade stainless steel with strong construction to hold all types of recurves
Specs:
Quick fold/unfold,
Butterfly nut lock system,
Extremely stable and solid bowstand,
Nylon riser holder top
Suitable for:Recurve Bows
Feature: Lightweight, Durable,Portable, Removable
Material: It is made of high quality stainless steel ,it is durable.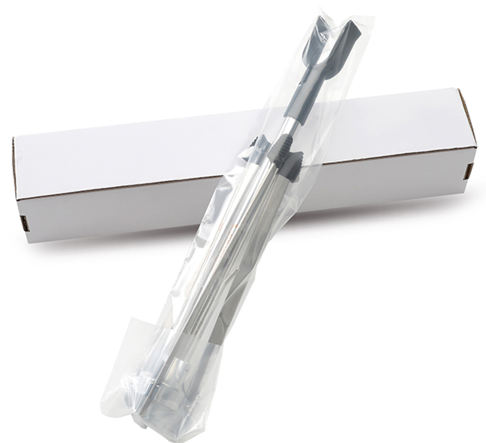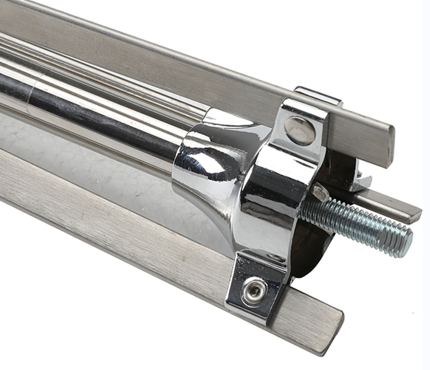 Bow stand features:
Easy to set up and take down without the recurve bow touch the ground and damaging.
It is extremely stable and solid bow stand.
Recurve bow holder usage:
Perfectly for recurve bow, according to your bow string position balance your bow.
You can quick fold and unfold the bow stand with the butterfly nut lock system.
Nylon riser hold top to hold your bow stably,nylon strip clip to fix your bow well.
Three rubber feet can protect the bow stand well.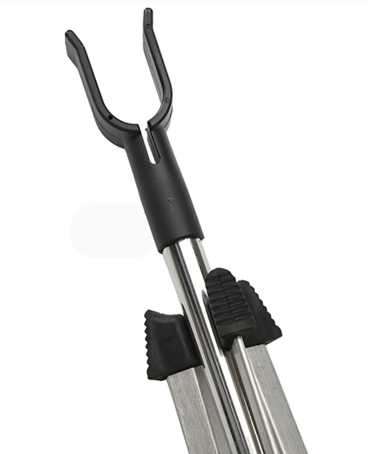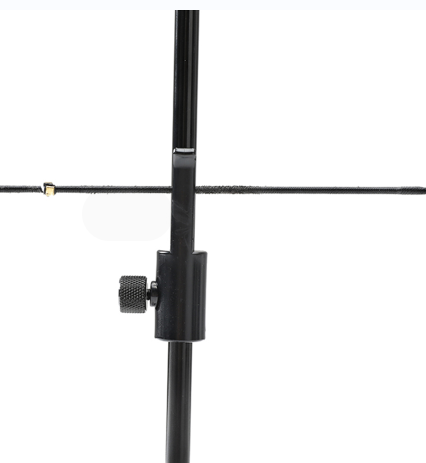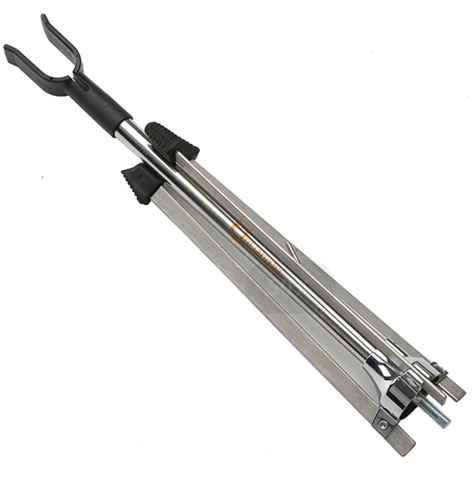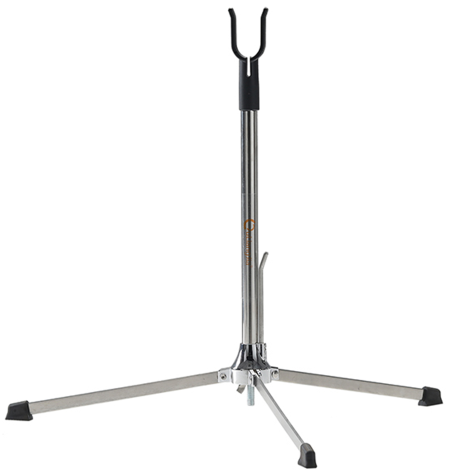 Professional archery bow stand tools, can be folded easy to carry.
Great for indoor and outdoor shooting events and easy to assemble.
Why consider us?
We are the original manufacturer designing and producing the bows, arrows and the related bow-and-arrow accessories. ODM service will offer. We also have convincing proven tracks in terms of production technology and product quality by being the reputable supplier for many other brands in a long-term partnership.
We would welcome wholesaler and retailer, we will ensure you a best wholesale price. If you are interested in our products but have some concerns, we strongly recommend you to order some samples and have a look. We would refund the sample fee proportionally (sometimes it would be fully refund) when you make the order.
Of course, if you have any questions that we could do you a favor, we would love to help.
---
---